Bringing back Men In Black, 7 years after the last movie and 22 after the first, Men In Black: International renews the series, acting as both an effective reboot (new cast, new characters, new setting) and a sequel. It reunites Chris Hemsworth (In the Heart of the Sea, Cabin in the Woods) and Tessa Thompson (Creed, Annihilation) as Agents H & M (respectively) after their stints as Thor and Valkyrie in the MCU. The two flex their comedic ability and act as the Agent J & K equivalents to what will presumably become the next generation of Men In Black films.
Performances and Casting
Buy tickets to Men In Black: International on Atom Tickets! Save $5 at on your first purchase by using the promo code SQUAD at checkout.
The film, as expected, pulls in a star-studded cast including the obvious Hemsworth and Thompson as well as Liam Neeson, Kumail Nanjiani, and Emma Thompson. Les Twins also debut in their first feature film role (only ever having previously starred in music videos) and actually do a pretty good job (though nothing spectacular). As expected, T. Thompson and Hemsworth carry the film well and bounce of each other very comfortably. Emma Thompson's role is much smaller than expected and Neeson's character was rather flat (more of a script issue than anything). Kumail Nanjiani, however, takes on the character of Pawny, and pretty much saves him from ruining the movie. Pawny could have easily become extremely annoying and his comedy could have easily landed flat but Nanjiani does a great job and expertly delivers.
Screenplay and Direction
I think its fair to say at this point that we know the formulaic scripts that get green-lit as reboots and long-waited sequels. They follow the same story as the original, they use up most of their screen time referencing the original, they run for way over 2hrs (far more than they should), and they are poorly written, relying almost exclusively on the nostalgia factor. Men In Black: International does not do these and it is 100% the better for it. The first 10 minutes of the movie act as the introduction and do focus pretty heavily on the nostalgia, referencing the original 3 films (though, to be fair, it also keeps itself busy with starting the plot and starting on character building). The whole thing was well written by Matt Holloway, Art Marcum, and Lowel Cunningham, providing great dialogue, hitting the right comedy tone and only missing a few shots. The story was a little formulaic but the characters and villains were just as creative as the original.
As for directing, F. Gary Gray (Friday, Straight Outta Compton) does a great job of fitting the whole thing together and whacking the scale all the way up to 100. There weren't any stand-out moments for me where the film lagged but it probably could have been a solid 20 minutes shorter.
Technicals and Music
As far as music scoring goes, it is not really up to Danny Elfman's standards (Nightmare Before Christmas, Men In Black) but is probably more notable than any of Chris Bacon's (Gnomeo and Juliet, King Kong) work. The CGI in this film is brilliant but I'm not really sure how much was CGI because sometimes it was difficult to tell which aliens were CG and which were makeup (but I guess that's a sign of either really great makeup or really great CGI).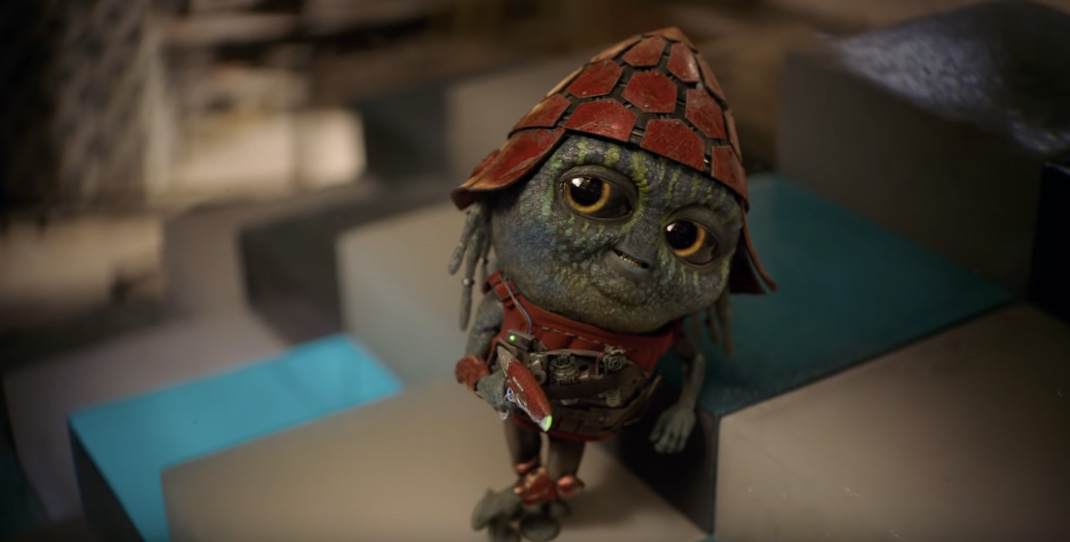 The character design for all of the aliens is just as good if not better than the first three films (aside from the main aliens – specifically the main villains from MIB and MIB3). The ostumes are also pretty good throughout when involved with the aliens but on the human side, understandably, its nothing particularly spectacular. The fight cinematography, editing, and cinematography are fairly uninteresting and, though they're not terrible in any way, they are not really anything interesting.
Canon and Tie-Ins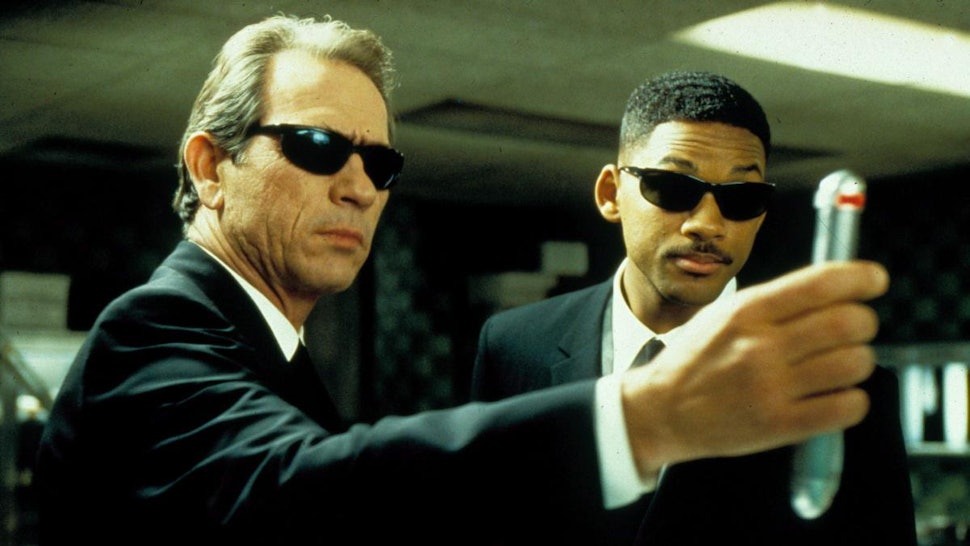 International is largely not connected to the first three films other than the shared universe and a few references and it is the better for it. It does, however, fit perfectly into the created world and maintains the style of omedy and action found in the original (something that definitely would have been lost had the MIB23 MIB-Jump Street cross-over actually happened).
In Summary…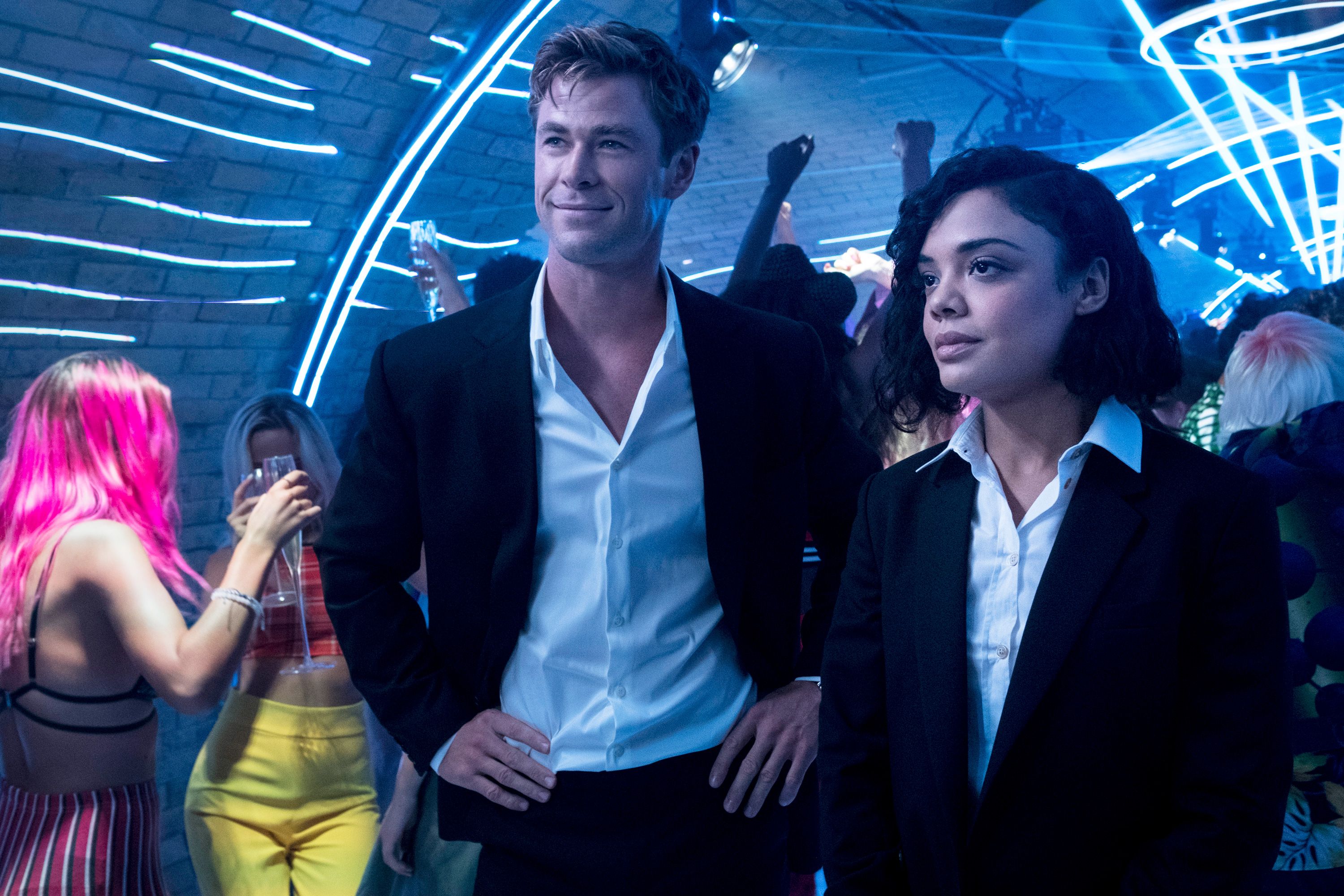 It might not be a brilliantly artistic movie but Men In Black: International is a great, fun sequel that, though it doesn't outweigh the first movie, definitely sits happily in the universe and I for one am looking forward to the sequels that will almost definitely be made. I am worried, however, that any coming sequels will lean into the wrong parts of the series (much like the sequels to Pirates of the Caribbean).
I hope you liked this review and be sure to check out more of our content at ScreenHub Entertainment such as my spoiler-free review of Avengers: Endgame and our article on Keanu Reeves' character in Cyberpunk 2077.