Hi everyone,
From a new face (here on Screenhub )with a new style to bring to you news on today's 3rd trending hashtag on twitter i.e. Summer Walker. If you don't already know her — she's chocolate diva singing out her heart and breaking stereotypes with each lyric.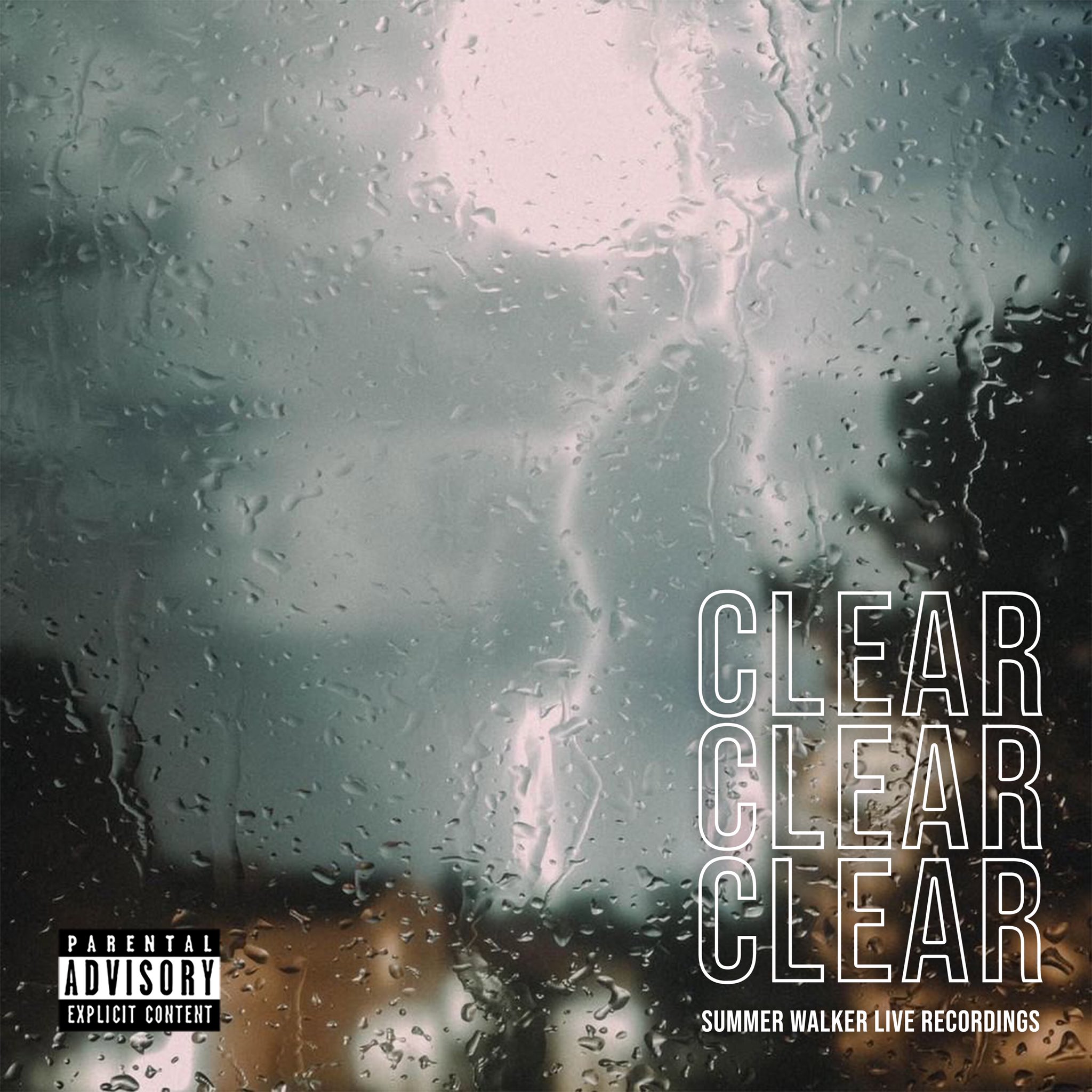 Her latest album just came out and fans are going crazy! If you don't follow her already you can on @IAMSUMMERWALKER on twitter right now. Her Riot is a masterpiece not just in my opinion but a lot hearts throbbing with pain and memories. I didn't even have a heart break and that girl just made it very difficult for me to focus.
Here are a few tweets to help you understand the utmost importance of her songs!
And they are not the only ones! Twitter is filled with such tweets, the sweetest thing is that Summer is actually retweeting her fan's tweets and also giving her piece of mind to their statements.
What fascinates me most about her music is the fact that all her songs have a sense of newness and freshness to them. You can find the music here; http://smarturl.it/SummerWalkerClear.
Happy listening, y'all 🙂