Music has always been our escape to relax, feel, reminisce and even imagine things. Music is addictive and if chosen correctly a song can make or break our days. It can inspire and motivate us to keep moving forward; to actually get out of the shadows and fall in love without fearing the consequences; to bond with someone. 2018 was quite a great year because of some really meaningful songs. Each one so addictive that we just had to add them to our playlists the moment we heard them. Breathtakingly enjoyable, honestly.
If you haven't already listened to them then you totally need to as soon as possible. Yes, the television channels might not entertain you with these songs but the internet can surely. A good internet connection is all you need to step up your music knowledge or literally any knowledge in that case. 
Here is a list of the top 10 songs from which we are surely thankful of 2018.
1. Delicate
Taylor Swift really put out her innermost feelings into this song much like her whole album – Reputation. The thing that really holds one's attention is how she showcase not herself but her reputation to be a matter of delicacy in front of people. In a way, she put forth the idea of how we all succumb to locking up ourselves and hide away our true personalities or are made to do so in fear of being rejected by the society. At the end, when she wishes herself to be seen again – she finally accepts herself and is ready to take on the world with it. She no longer wishes to hide just so she might be able to feel human. Pretty strong message, huh?
Like always, her songs are an epitome of metaphors and healing – did you listen to Lover, yet? It's rad AF! Even Hailey Baldwin got a Lover tattoo after listening.
2. Havana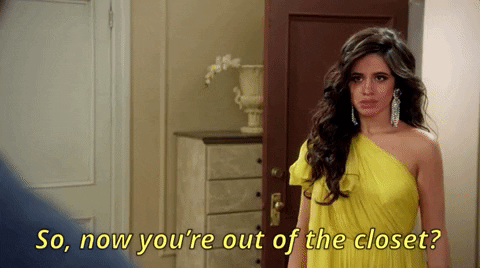 Camila Cabello really made a name for herself after leaving Fifth Harmony and to think how much shade she got after Work from Home is uncanny. People said her voice just made it worse just because it was different. Now with that very same voice her songs are hitting it off in most of the night clubs all over the country. With the help of this song, she kind of gave everyone a message to not just sit and rant but to follow their heart and make their own story. When she was asked why she left fifth harmony she had said something similar. She thanked the group for the opportunity but she wanted to follow her heart which is why she left.
3. Let Me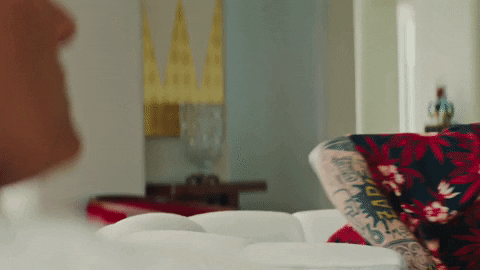 First things first, Zayn Malik's decision to part from the 1D was sad yes – but it was the right thing to do. He would never have been able to make such beautiful music had he not pursued an individual career. So, yes, thank god for his decision. And now coming back to this song – the song is a romantic call out for Gigi Hadid (since he wrote it while they were together). It was very surprising for them to break up since they seemed adorable together, honestly. Even the female model in the song looks a bit like Gigi in a few ways. All in all the song is about how much Zayn wishes to love Gigi for an eternity – but oh well, let's hope he find someone who can reciprocate to him equally.
4. Call Out My Name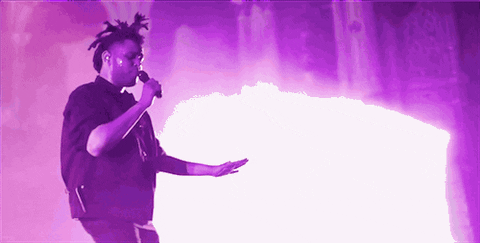 When we come across singers hurting over love – we immediately connect and are able to feel something they might have felt in the heartbreak. Weekend aka Abel Tesfaye had everyone addicted to this song by pouring out himself into it. This album mostly circles around Selena Gomez, yes, the lyrics give him away quite easily. While Weekend happened to be rebound for Selena, in a way, the guy genuinely appreciated and loved her. But then again – so does Justin Bieber. It's complicated and let's not dwell into that conversation.
5. Heaven
If you haven't heard this yet – you totally need to. Oh and don't forget to watch the official video – it's beautiful and filled with some real hot stuff (iukwim). Julia Michaels along with her rad tattoos, nose ring and beautiful eyes has literally answered the most famous question as to why women go after bad boys more often than the good ones. She compares love with religion and then explains how for her the pretty boy is her only faith even though it was ungraceful. Since all good boys go to heaven but bad boys bring heaven to you – she proves the hots for such men by bringing in some into her official video. The song puts forth the truth about women being just as much of a visual animal as men – and that they too want to have fun, at times.
6. High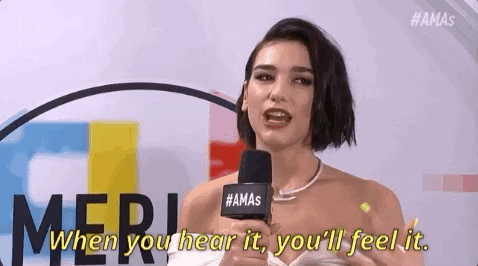 The beat!! The music! So good. Dua Lipa really brings out something new to the table in this song with 18 year old Whetan. She doesn't go for her well-known husky voice but instead lets it be free and the outcome is hysterically amazing. The song revolves around being free. Letting yourself lose and not being a stuck up all the time. Moreover, it also gives out a loud and clear message that if you are who you say you are – there would be less problems in your life. You won't have to hide away or be scared and pretentious. The song tells you to actually be high on life itself. Pretty much like Taylor's Delicate, no?
7. Capital letters
Hailee Steinfeld's Most Girls really put her under the spotlight. It was quite an empowering song that showed acceptance and provoked women to accept each other no matter how different they were. This song, however, focuses on the idea of love and how it is not just ideal but true as well. Hailee keeps singing how she didn't expect herself to be a part of a fairy tale yet she always way. She was destined to find it in a way. All Fifty Shades songs are awesome, aren't they?
8. The Wolf
This is the song that makes one want to dance without caring about the world. Spencer Lee has something quite inquisitive to his voice and music, no? He brings back the old song feels like that of Michael Jackson. That is a huge, statement, yes – but it's only an opinion. His thrill embedded lyrics and upbeat rhythm just can let you have enough of it. If you haven't listened to it till now – you should. And yes, this too is from Fifty Shades Freed.
9. Meant To Be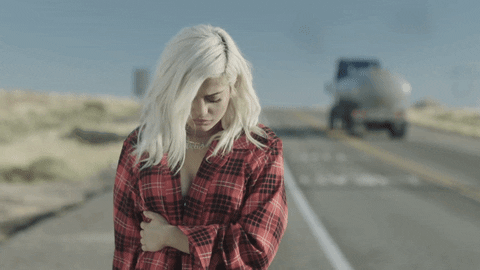 This song by Bebe Rexha & Florida Georgia Line is quite warming – literally warms one up to the insides of their bones. They share a beautiful sentiment with the world that stop sweating on whether your love will last a life time or not because if it's destined – it shall happen. Florida starts off asking Bebe why she can't just let things be and be in the moment. He wants her to relax and enjoy their togetherness (in the song) to which Bebe goes on to explain how she'd been broken quite a many times by men and is unable to trust. The two singers symbolize a common issue of the generation and beautifully give out the message to just give it your best shot and be in the moment rather than festering over something that might or might not happen in future.
10. In My Blood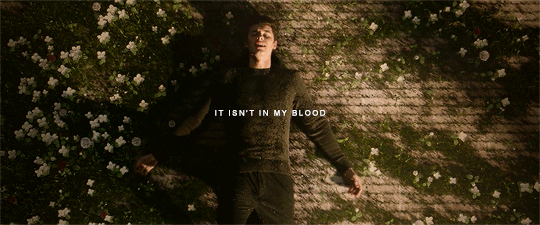 Shawn Mendes is known to give us some real emotional and sentimental music. While he explains how he needs someone to depend on throughout the song he pinches the basic human issue of needing someone to just depend on. To know that you can depend on people literally takes away half the worries. The song depicts how he can feel sad and lonely at times to an extent of giving up on life completely – but doesn't and cant because he is a fighter. He can't let the fears win because it isn't in his blood to forfeit and accept defeat.