We finally got to see a decent amount of movies this year and as such, wanted to try something new. Sean usually does his top ten of the year list (linked below), but we wanted to see what some of the other writers on the team thought of 2021 not only with film, but with television, both the hits and the misses. So let's break down the last 12 months of entertainment and let us know your favourites and duds of this past year. Happy new year!
Frederic Bourgeois-LeBlanc
This year was an interesting next chapter for me as a regular movie-goer. As most of you I'm sure, I found myself streaming more and more, sometimes enjoying new blockbuster releases from the comfort of my couch, on my 4K TV. That wasn't always the case, I used to marvel at the idea of booking cinema tickets in advance for major productions. Well…my habits changed, like pretty much everyone. I regret not going to the theatres as often, but I still enjoyed a lot of streaming entertainment that was available to me through all my subscriptions: Disney +, Amazon Prime, Netflix, Crave and Apple TV + (yeah, this is getting out of hand, haha). Thank you COVID, I guess?
So far, even though I haven't watched everything and there are still a lot of Oscar contenders to see on my list, 2021 was a strong year for movies and TV alike. Movies I waited to see for almost 2 years were finally on the big screen (looking at you No Time to Die and Dune) and I had a blast discovering new films from home.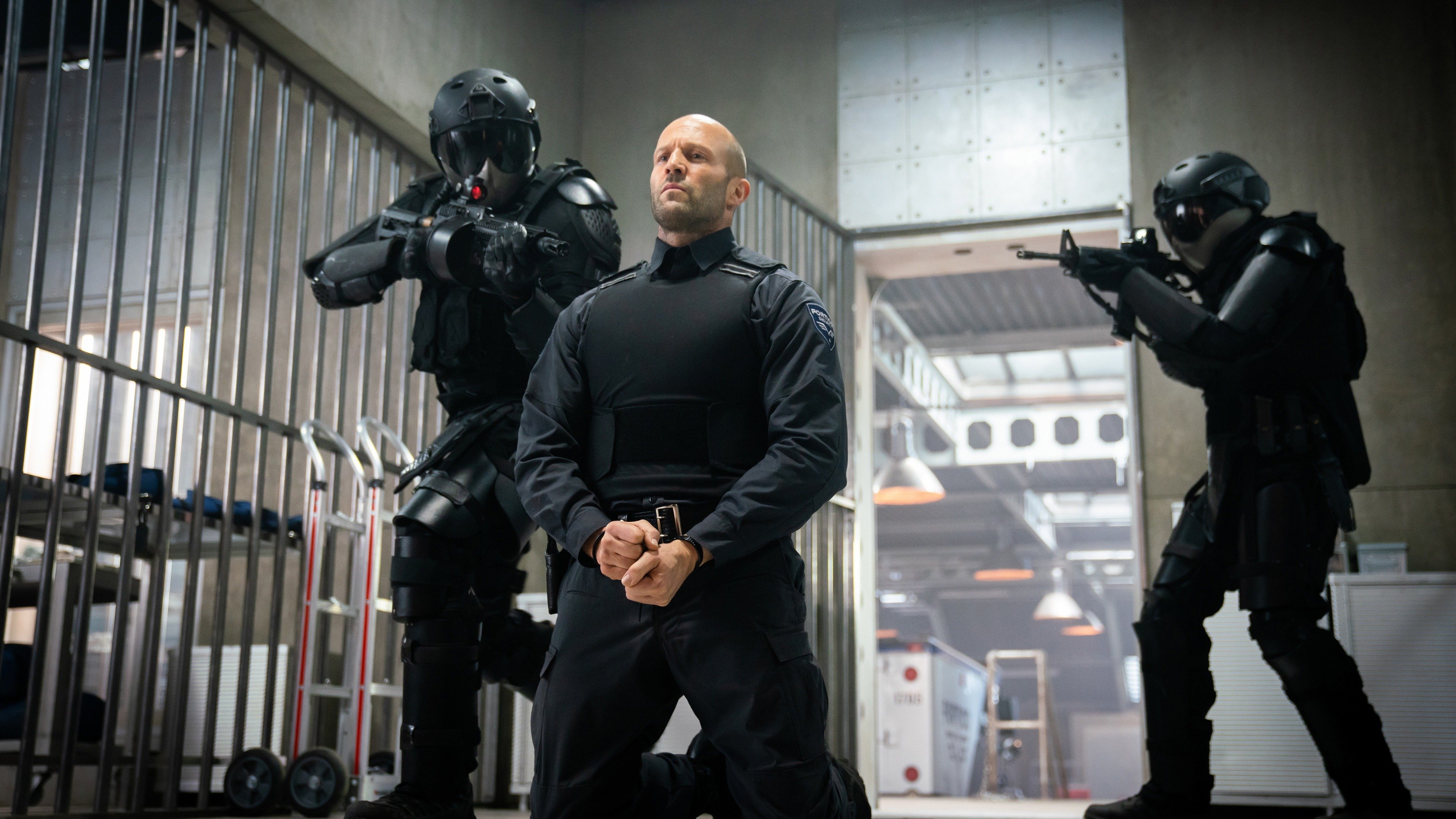 His favourite movies:
His favourite TV series:
Billions, season 5 (Showtime/Crave)
Foundation, season 1 (Apple TV +)
Ted Lasso, season 2 (Apple TV +)
Succession, season 3 (Crave/HBO Max)
This is Us, season 5 (Netflix)
Marvel's Hawkeye, season 1 (Disney +)
His bad apples:
Reminiscence (directed by Lisa Joy)
Falling (directed by Viggo Mortensen)
Gunpowder Milkshake (directed by Navot Papushado)
Outside the Wire (directed by Mikael Hafstrom)
Halloween Kills (directed by David Gordon Green)
Sean Gallagher
Heck, I was just grateful to get the chance to see movies on the big screen again this year. The big screen to me is an experience that can't be replicated at home and I sorely missed it in 2020, where I saw two movies. This year had plenty of big year moments and films I'll look back on for years to come. Chief among them, in my number one spot is Dune, thanks in part to the gorgeous cinematography and rich world. I got to see that film twice in IMAX and am I ever glad I did. But we also got spoiled with television this year, especially as the year went on. As someone who takes in entertainment, this was a great return to form.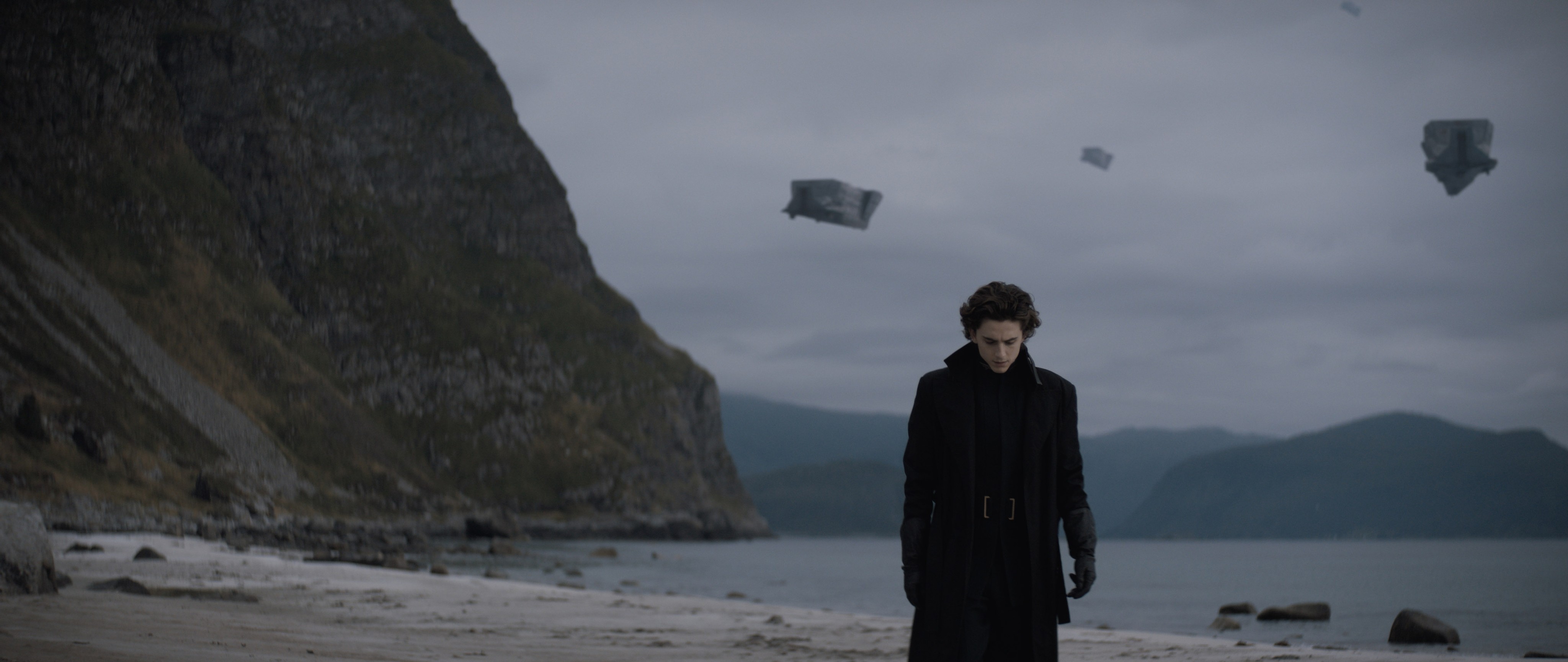 His favourite movies:
Tick, Tick…Boom!
*Honorable mentions:
For a full list of Sean's top ten movies, check out his annual best of the year article.
His favourite TV series:
Billions
Hawkeye
Shadow and Bone
Honourable mention
Narcos: Mexico
His bad apples:
I try to avoid things I know I won't like, especially considering the climate. I also try to avoid being negative towards films as it's a group effort. That said, I have to call out Sweet Girl for being a really rough viewing experience with the most ridiculous plot twist I've seen in ages. Also, Red Notice, while not an awful movie by any means, just irritated me as it was a film made by a committee and it's so painfully obvious.
Sebastian Sheath
Although I feel like this Oscar-bait season is shaping up to be one of the best for a long time, the full year has seen a lot of great movies come out after being held for the first year of the Covid-19 pandemic. We finally got Bond, Dune, and Black Widow to name just a few, not to mention the insane volume of films that went straight to streaming and independent films that finally saw an opportunity to make their money back.
His favourite movies:
Dune – Denis Villeneuve
Malcolm & Marie – Sam Levinson
Don't Look Up – Adam McKay
Spider-man: No Way Home – Jon Watts
The Tragedy of Macbeth – Joel Cohen
*Honorable mentions:
Tick, Tick… Boom! – Lin Manuel Miranda
Inside – Bo Burnham
The Suicide Squad – James Gunn
Judas and the Black Messiah – Shaka King
His favourite TV series:
Euphoria, 2 special episodes (HBO/Sky TV)
Foundation, season 1 (Apple TV +)
Narcos: Mexico, season 3 (Netflix)
Marvel's Hawkeye, season 1 (Disney+)
Rick and Morty, season 5 (Sky TV)
His bad apples:
Annette – Leos Carax
Halston, season 1 (netflix)
The French Dispatch – Wes Anderson
Spencer – Pablo Larraín